One of the most well known Irish traditions can impact your professional life!
Those of you who have taken our courses know that we place an emphasis on telling a story. Whether it's part of a presentation, an informal meeting or even to fill time, having a few good stories ready - and being able to deliver them - makes you a much more compelling speaker and an engaging personality.


In honor of St. Patrick's Day, we'd like to share this gem from a traditional Irish storyteller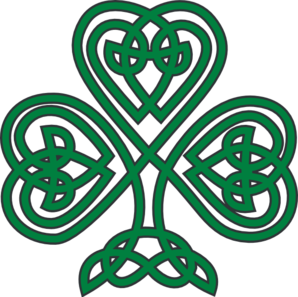 (seanachaí) named Eamon Kelly. Kelly was born in Sliabh Luachra, County Kerry, Ireland. He left school at age 14 to become an apprentice carpenter to his father, a wheelwright. He first became interested in acting after viewing a production of Juno and the Paycock.


Eamon's accent is very thick, and the video quality isn't great (c. 1987), so it takes a bit of concentration to hear him, but it's worth it to see how he pulls the audience along with just the inflections of his voice and some simple gestures. The video is 8 minutes, but the story is only about 4. If you watch it to the end there is some traditional Irish music and dancing to get you the spirit for the holiday. Enjoy!