"All the world's a stage"
As true as that phrase was in 1600 when it was originally penned by the great bard, it's never been more accurate than today. With the variety and modes of media available to modern professionals, communication skills are vital to a successful career. As professional actors, all of our consultants are gifted communicators. We love to share those gifts with you, our audience - the clients and partners who engage us to bring their message to every stage of business.
#ForEveryStage is the begining of a new conversation. It's a way to engage our team - or each other - to share your experiences or advice; your victories and challenges as you utilize the information and skills Ovation advocates. We will also use it to engage with you, to keep the coversation lively and ongoing, as well as to learn more about our audience.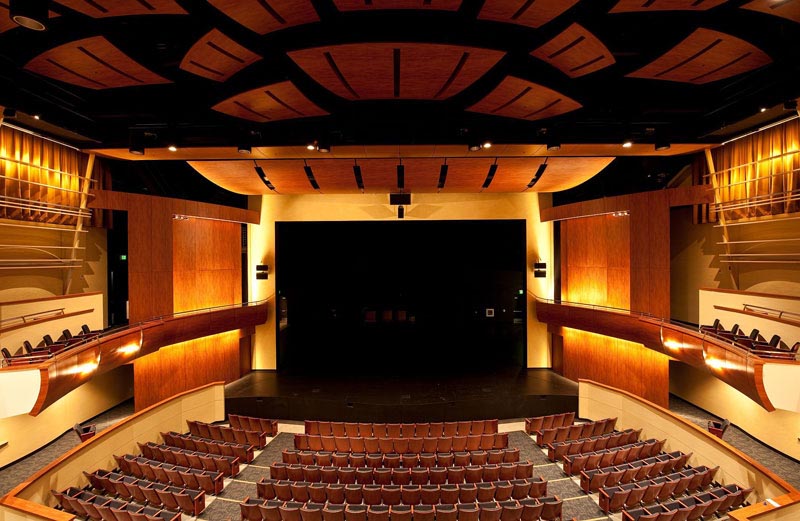 Use the hashtag in social media any time you want to give Ovation a shout out: Perhaps you just delivered one the best speeches of your career; share that accomplishment and let everyone know about it here. Maybe one of our consultants just watched you nail a presentation we helped you develop for a major industry show; we'll share our accolades with you and the broader community through this new conversation.
As our content is shared more broadly, through webinars, videos or downloads from our website, anytime you enjoy it or find it useful, let everyone know in social media by adding the hashtag #ForEveryStage. Join the conversation and add your $.02. We can all learn from one another.
Of course, you can continue to tweet us directly @OvationComm or comment on our Facebook page. #ForEveryStage is conversation for those "in the know", out there performing on your stage each and every day. We are looking forward to see where this conversation goes.