Eric Bergeron | Chief Operating Officer
COO of Ovation, Eric has worked in a variety of industries over the past 20 years including telecom, software development, finance, and consulting. He is one of the only members of the Ovation team that is not a professional actor, although he has been active in local theater in the past, including serving on the board of the Reagle Music Theater of Boston.

Since Ovation's founding, he has set the strategic vision and overseen day-to-day operations, establishing processes and systems which will ensure long-term growth and viability.

The majority of Eric's career has been in software development. He is a Certified Scrum Master and a huge advocate for Agile Software Development. He has managed several $1M+ development efforts, though Ovation has been the most rewarding development yet.

Eric is an outdoor enthusiast and can be found camping outside all year round. He has explored New England extensively and even backpacked the Grand Canyon for five days. An Eagle Scout, he is currently Scoutmaster of his former troop where his nephews are members. He is also actively involved regionally with the Boston Minuteman Council, serving on the marketing committee and volunteering his time to help with council-wide events.

He is a graduate of Northeastern University's D'Amore-McKim School of Business, with a concentration in Entrepreneurship.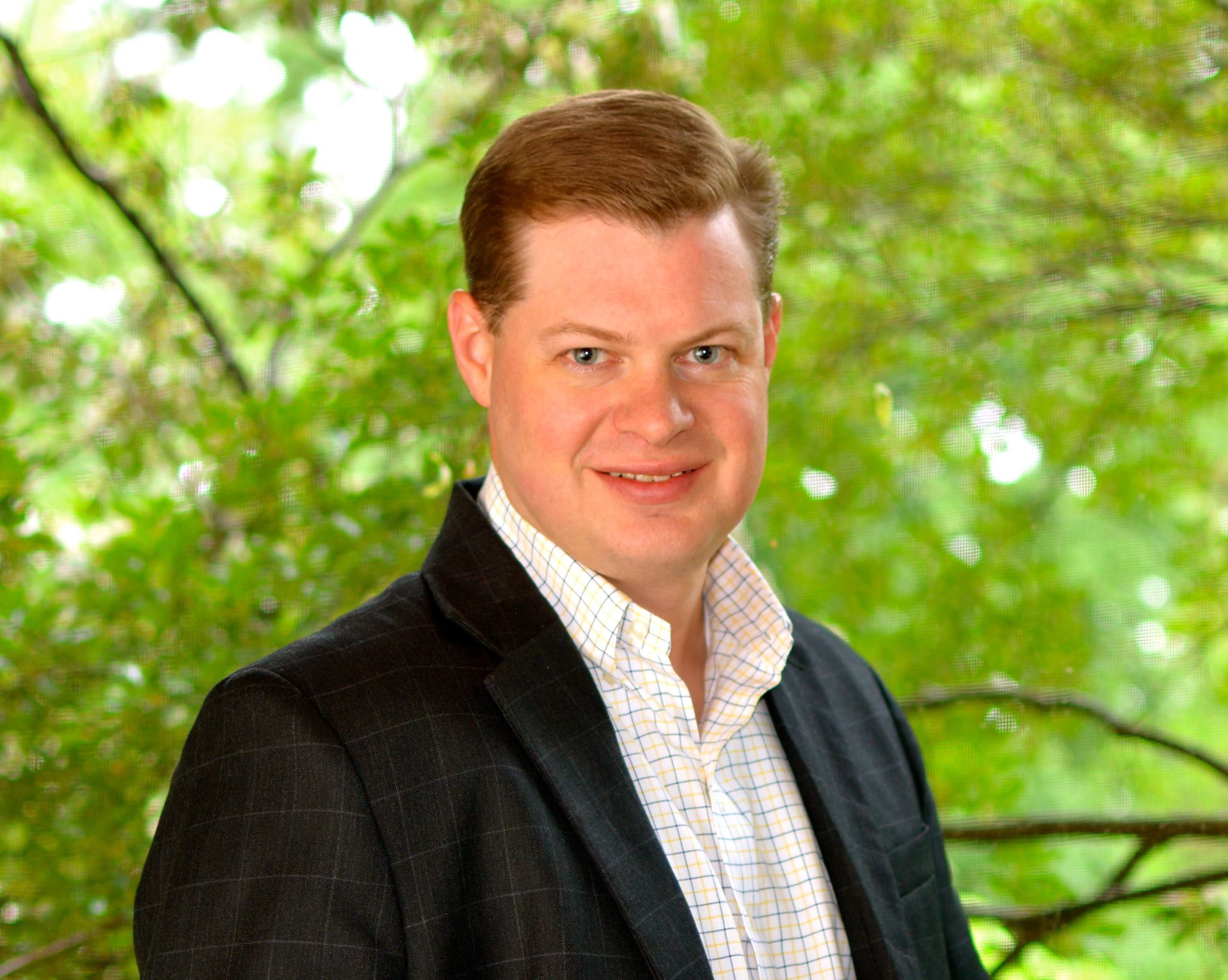 | | |
| --- | --- |
| | 866.202.0422 x702 |
What's one thing you wish the business world would borrow from the acting world?
Successful businesses get this right some of the time, and that is the shared team spirit that develops during a production. On stage in front of a live audience, everyone is vulnerable so it raises the awareness of the entire cast and crew. In business, if every employee had the shared mindset of the customer watching them it would maintain a high level of quality from end to end.
What do you consider your greatest achievement?
Co-founding Ovation and weathering some very difficult challenges along the way.
Which role or performance of your own has meant the most to you as an actor?
It's a toss up between my vignette as "Scrooge as a Little Boy" in the ghost of Christmas past scene when I was 9 years old or when I was son number 3 in Fiddler on the Roof.
What's the sports team you give your all for?
Boston Red Sox
What is your personal motto?
Be Prepared
~or~
When the going gets tough, the tough go barbecuing!