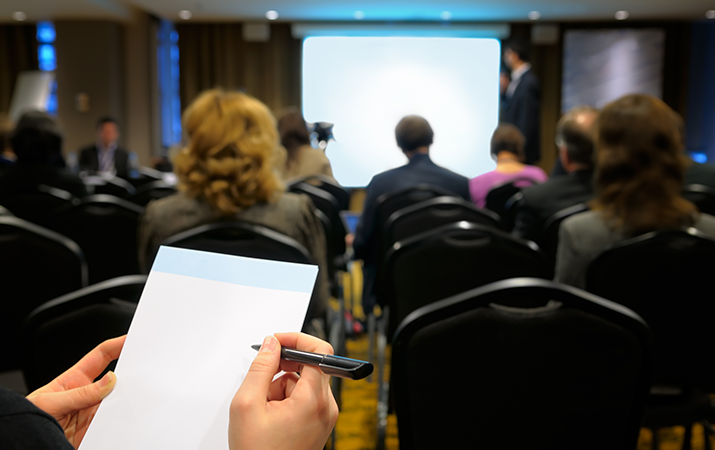 As we wind down the year, take a look at some of our presentation skills articles that you may have missed. What do you or your team need to work on next year? Keep a list. We'll have more newness for you on the OC Blog in the New Year!
"When the question 'Did you rehearse your presentation?' is asked in a training situation, a common response is, 'I didn't have time.' Usually, this is followed by a long list of tasks, travel, and obligations that stood between the speaker and their presentation prep. But what if you REALLY don't have time? As in, 'I need you to speak at this meeting in 20 minutes.'"
"There are those people that are able to consistently present their authentic self, and we
applaud their ability to communicate so openly. Then there are those who chase after that ability, waiting and hoping they'll be able to magically reveal something about themselves when they interact with others."


"Presenting can be difficult enough when you're speaking to a respectful crowd. But what if you've got an audience member that, for whatever reason, is bound and determined to disrupt the proceedings? The answer to today's presentation skills training 'What if...' comes to you directly from the pages of Presentation Skills for Managers: (Remember you can download the full 'What if...' chapter HERE.)"
Don't pack for your next conference engagement without our conference speaker's toolkit! We've taken stock of the things you'll need — other than yourself — to be ready for anything when you present.