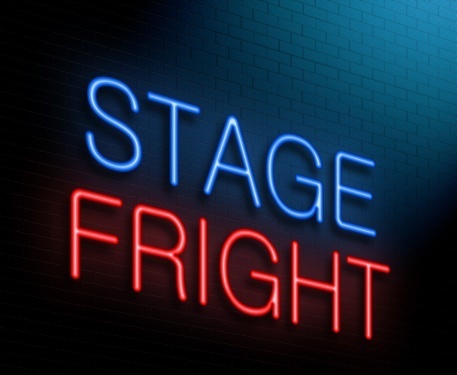 Don't be scared! On the day of frights, face up to some of your business communication fears. Here's a round up of some of our favorite posts to tackle fears from leadership to presentations and beyond.
"As a team leader, you may find aspects of what you do intimidating, or overwhelming, or frightening. You may be bogged down by the responsibility of leading your group not just effectively but successfully, and in a way that others admire. This can leave you wondering how to be a team leader who excels, while dealing with things that might make your knees knock under your desk."
"On some level, I'm convinced that one misguided click (Done out of- what? Stupidity? Inattentiveness?) will cause the whole thing to come to a screeching halt. That I'll be the one that pulls the big plug on the whole operation. OR, at the very least, that I am capable of discovering the secret button on my laptop that will catapult the entire machine into the stratosphere, all the while immediately sending all of my bank information to the most advanced of hacker groups."
Talk about scary! Tips to deal if your presentation partner is a no-show.
Check back in with last year's collection and see what you missed!