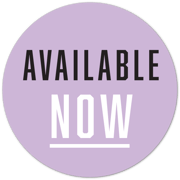 This brand new edition of McGraw-Hill's popular book, Presentation Skills for Managers, is written by Ovation Communication President, Kerri Garbis for the "Briefcase Book" series.
Kerri shares the fresh and impactful Ovation approach to presentation skills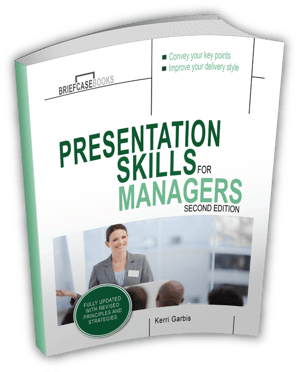 training, with management professionals in mind.
From McGraw-Hill:

"Using her unique background in both the business and acting worlds, Kerri Garbis provides brand new insights on effective performance, storytelling, acting techniques, content creation, audience analysis criteria, and advice on overcoming common presentation obstacles."
Want to bring Presentation Skills for Managers training to your organization? Click HERE to contact us and find out how.