Elizabeth Hake | Training Consultant
Liz Hake is a born and raised Seattlelite who has spent the last 10 years traveling the globe. She has performed with artists and musicians from over 30 countries, and has a love for learning dialects after using that skill in a large portion of her stage work! Some of her favorite credits include The Addams Family Broadway Tour, Priscilla, Queen of the Desert, and originating roles in several new musicals-- most notably the New World Premier of Titanic! The Musical. Her one woman show Hot Note is a comedic retelling of her life as an actress and was performed with an 8-piece orchestra for audiences all over Europe.
She loves how storytelling can unite any audience, and has used her ability to connect with people in her role as Director for one of the largest non-profits in the country. She cultivated long-lasting relationships with high profile women in business, and hosted events to raise funds and spread awareness of health and wellness in women. Currently she is using her experience to coach athletes and wellness warriors in a boutique fitness studio, help clients hone their communication and presentation skills, and guide investors in the competitive real estate market.
Liz proudly holds a B.F.A. from Ithaca College in upstate New York..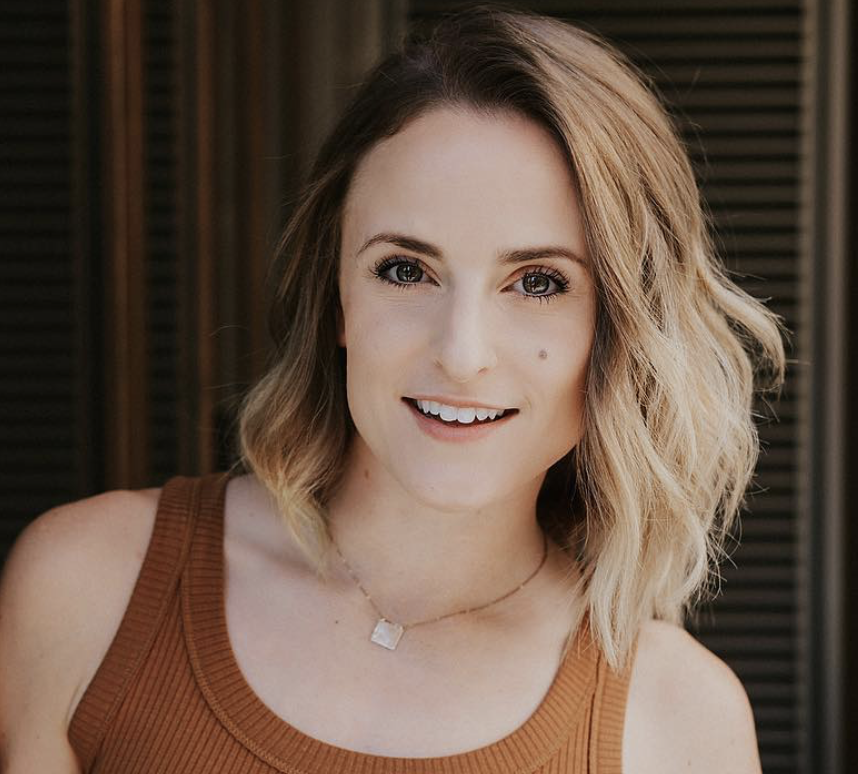 | | |
| --- | --- |
| | 866.202.0422 x730 |
What is your favorite moment in the training room?
My very favorite moment in the training room is the moment I can see the notes "click." I love how every individual client has a new puzzle I need to help solve, and once we get to the place where their personality suddenly shines through their content, the presence onstage is suddenly activated and engaged, or the story/lesson they need to convey is clear… that is when I feel most rewarded!
What's one thing you wish the business world would borrow from the acting world?
I wish the business world would be more open to the idea of failing or embarrassing yourself in front of your peers. As actors we spend so much time trying different onstage choices, looking silly or messing up, and can usually rely on our peers to envelope us in a bit of laughter when it's all said and done. I think if people weren't as terrified to look silly or embarrass themselves in front of others, we would see huge leaps in regards to confidence, creativity, and output in the business world.
Which talent would you most like to have?
Are we talking realistic or make believe? I would LOVE to be able to play the piano like a genius. Or be able to pick up new languages at the drop of a hat.
What can't you start your day without?
I am a full on coffee addict. I have weaned myself a few times but I've learned that I truly enjoy that morning beverage and ritual so much, why deprive myself??
What is your hidden talent?
I can play the spoons! I spent a summer learning to yodel and play the spoons and though I haven't found a particular use for either of those talents since then, I like to keep them in my back pocket for special occasions!