Our communication skills training consultants are the perfect match
to help your employees shine and flourish.
Ovation is a communication skills training firm specializing in

Professional Presence

and

Speaker Development

.
OUR ROBUST OFFERINGS CAN HELP YOUR TEAM MEMBERS STRETCH THEMSELVES, GROWING THEIR COMMUNICATION SKILLS AND GETTING THE MOST OUT OF THEIR ENGAGEMENT WITH OTHERS.
Our communication skills training consultants are business-savvy professional actors with a variety of experience in fields such as sales, management and education. All our consultants boast an impressive acting resume along with a hearty history of business experience. Our communication skills training consultants are as much at home in a boardroom as on stage or before a group of eager participants as in front of a camera. You might have seen them on Broadway with Bernadette Peters, on film playing poker with Brad Pitt or on major stages and television programs.
Ovation's consultants model the skills and behaviors taught to our clients
We help our clients improve their presence so they grow in confidence, learning how to command a room. We help them hone their speechwriting, storytelling and delivery skills so they become proficient in preparation, able to captivate audiences of all sizes.
Ovation's clients - thousands since our inception 10 years ago - emerge as dynamic communicators, thrilling their audiences, whether in monthly departmental meetings or in front of industry peers at major conferences.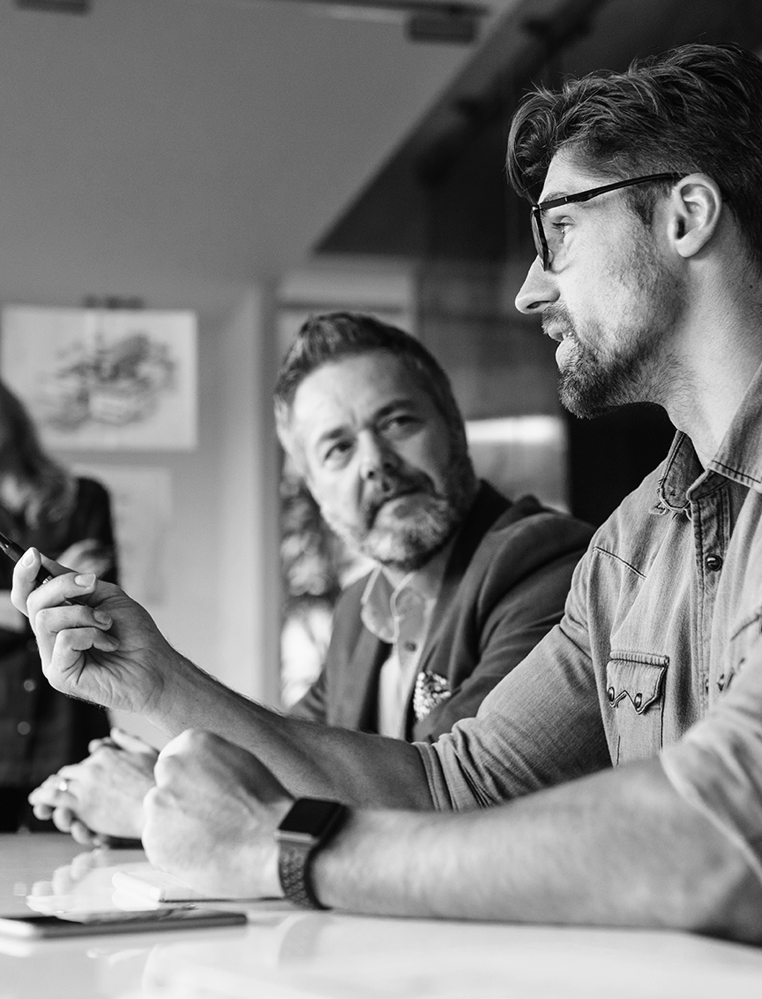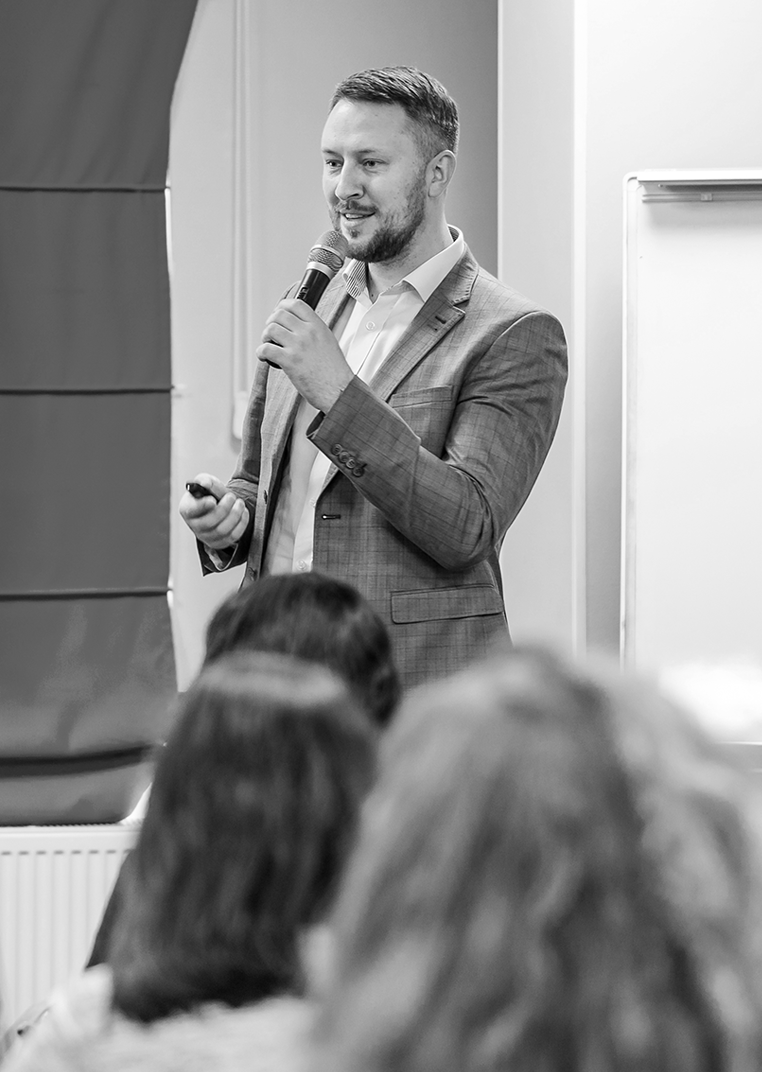 Ovation's consultants help our clients master the art of human interaction using our proprietary

6-Steps to Success

to ensure a stellar delivery of training engagement
Our communication skills training consultants give our clients deep insight during our practical and experiential training, which includes immediately applicable real-world skills as well as continued support. We can help our clients craft a speech that oozes with passion, enthralling their listeners. We can attend our client's keynote speeches and break them down, giving our clients helpful constructive feedback to help them improve.
Ovation's proprietary 6-Steps to Success for each training or client engagement helps our clients become experts on the human interaction.
Ovation's services focus on helping our clients achieve success in:
| | | | | | | |
| --- | --- | --- | --- | --- | --- | --- |
| | | | | | | |
| Presence | Presentation Skills | Speechwriting | Storytelling | Speaker Coaching | Communication Essentials | Hybrid Communication |
Ovation's immersive and tailor-made learning experiences are designed to propel professionals to reach their peak in their fields.
We help our clients grow while enjoying a fantastic time together!
We're proud to have worked with team members from: