Speaker Development Services
Immersive training that gets your speakers from the page to the stage.
At Ovation Communication LLC, we offer speaker development services to help you hone your speaking skills and take your communication to the next level. Whether you're giving a presentation for work or delivering a speech at an event, our speaker development services can help you engage your audience and deliver your message with confidence.
We'll work with you to assess your needs and develop a custom plan that fits your goals and objectives. With our speaker development services, you'll be able to take your communication skills to the next level and engage your audience like never before.



At Ovation Communication, we understand the importance of a high-quality speech that not only sparks conversation and interest but effectively portrays the message that it's meant to. That's why we offer specialized speaker development services tailored to your individual needs.
Our services include:
Speechwriting, which will give you an edge by optimizing crafted words for the perfect delivery
Speaker coaching, which provides useful strategies and techniques to interact with any crowd or audience; as well as conference delivery, allowing you to present tricky topics in a professional and polished manner.
With our help, you can start preparing yourself for long-term success—let us make sure you shine with every performance!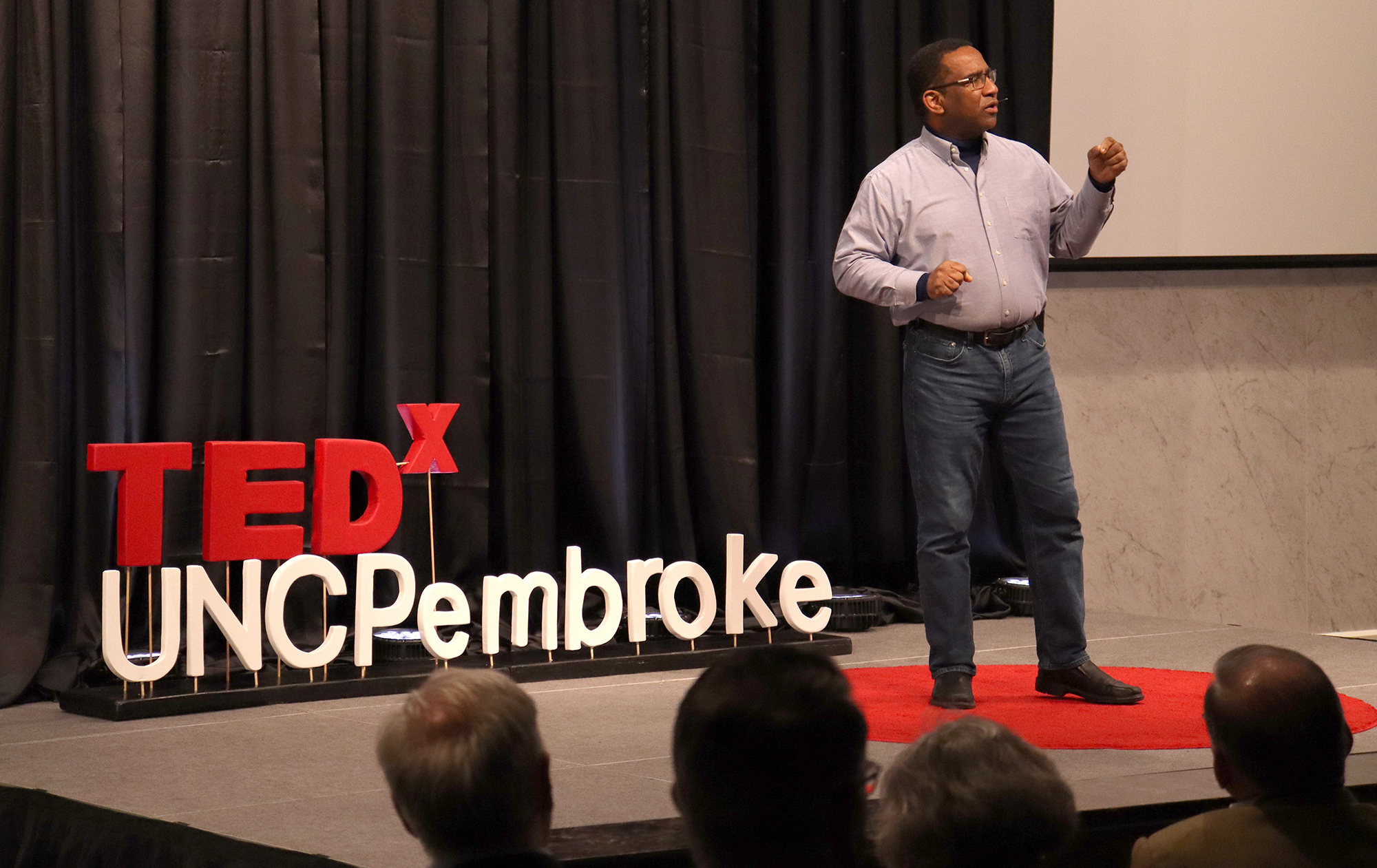 Engage your audience like never before
Prepare your speakers to produce powerhouse speeches and presentations, giving life to them on stages of all sizes, including at major industry events with Ovation's Speaker Development service. We can help shape your teams into influential communicators, compelling audiences to take action. Your team members will learn how to infuse presentations with storytelling techniques that enliven facts, figures and research. They'll become adept at bringing out their personality in presentation delivery and adjusting language choices to best connect with specific audiences.
Your speakers can grow into world-class communicators with our
communication skills training consultants
guiding your teams.
At Ovation, we believe that every speaker has the potential to be world-class. Whether you're giving a presentation to a group of colleagues or communicating with customers on the phone, we can help you hone your skills and become a master communicator.
Our public speaking consultants have years of experience in the field of communication and know how to help people overcome their challenges and become more confident and effective communicators. With our guidance, your team will be able to develop the skills they need to succeed in any situation.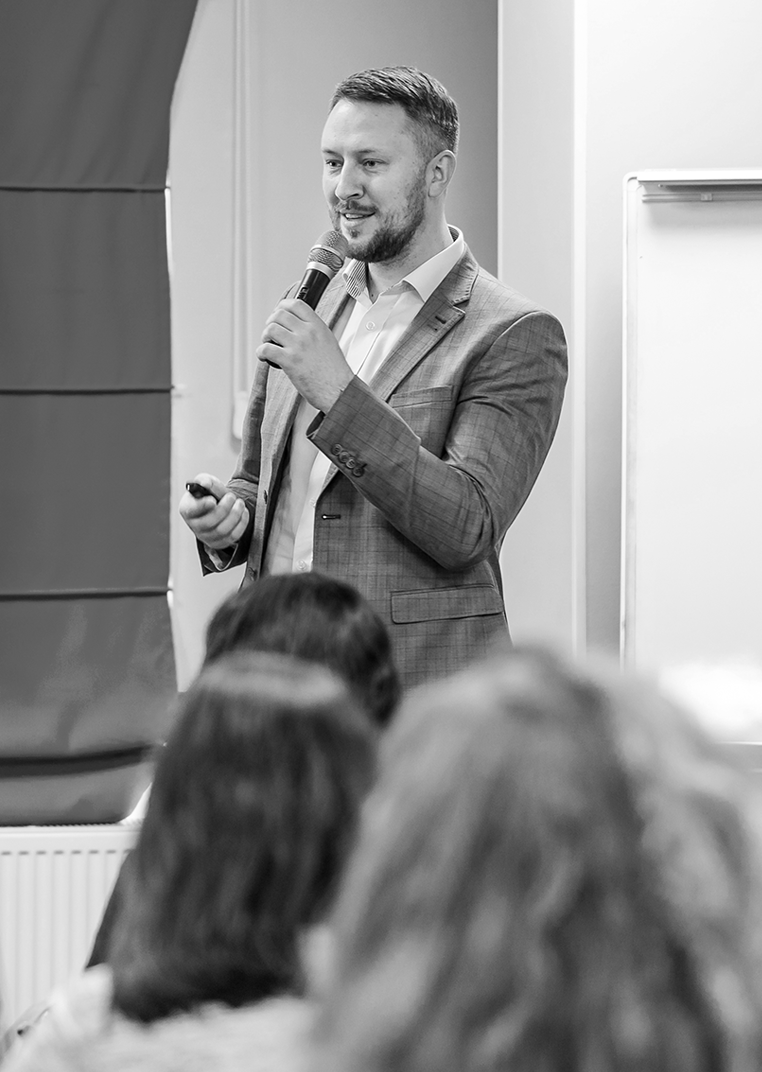 Our Speaker Development Training Can Help Your Teams
Learn how to craft concise, articulate, and impressionable presentations.
Apply a time-tested persuasive content structure to their presentations.
Create content that enhances their personal style.
Bring facts, figures, and stone-cold research to life through impactful storytelling.
Inject humor into their presentations.
Understand and tailor presentations to resonate with specific audiences.
Align messages and delivery with your organization's culture.
Strengthen vocal tone and inflection.
Bolster confidence while crushing stage fright.
Heighten professionalism through body language awareness.
Our Professional Speaker Development Offerings
At Ovation, we offer a comprehensive suite of services to help you hone your public speaking skills. Whether you're looking for one-on-one coaching to help you overcome stage fright, or you need help delivering a keynote address at a conference, we can provide the assistance you need. We also offer speechwriting services to help you craft an engaging and effective presentation. No matter what your needs are, we can tailor our offerings to meet them.
Public Speaker Coaching Services
At Ovation, we believe that great speeches come from great speakers. That's why we've dedicated ourselves to helping people become the best speakers they can be. Since 2011, we've coached thousands of clients across the globe, and our expert coaches use their experience as working, professional actors to help your speakers be the most engaging and confident versions of themselves. We'll work with you to develop a tailored plan that addresses your specific needs and goals, and we'll provide all the tools and resources you need to succeed. So whether you're looking to improve your public speaking skills or simply want to be more confident in front of an audience, Ovation is here to help.
Conference Delivery Solutions
The conference speaker is a key ingredient to the success of any conference. To make sure your conference is a success, you need to make sure your speakers are confident and prepared. That's where our Conference Delivery solutions come in. We offer a range of services, from one-on-one coaching to quick-tip videos to in-depth speaker training workshops. We'll work with you to determine what services will best meet your needs and then get your speakers ready and confident in whatever allotted time is provided. So whether you're looking for a little help or a lot, we're here to make sure your conference is a success.
Speechwriting Services
Certified by the Professional Speechwriters Association, Ovation's communication skills training consultants can assist with, co-create, or build your presentation content from scratch. We're seasoned in this space, having developed thousands of engaging speeches and presentations for subject-matter experts the world over. With our training, your teams can learn how to craft impressive and moving speeches.