Kevin Vortmann | Training Consultant
Kevin Vortmann is an award-winning actor and vocalist with 20-years of experience in the performing arts. His Broadway and Off-Broadway appearances include: A Little Night Music, Showboat, On the Town, Paint Your Wagon, Most Happy Fella, Juno, Lost in the Stars, The Pirates of Penzance, and Fiorello! As a symphonic soloist his engagements include performances with the New York Philharmonic, San Francisco Symphony, Philadelphia Orchestra, Cincinnati Orchestra and Omaha Symphony. Kevin has been featured in a national ad campaign for Gillette and on PBS's Great Performances. He is the recipient of a Henry Award and an Oscar Wilde Award as well as a nominee for a Connecticut Outer Critics Award and a Gregory Award. Albums include: Leonard Bernstein's Mass, West Side Story, Paint Your Wagon, Face the Music, and Roberta.
In addition to his performance career, Kevin is a development officer for Village Theatre and a freelance creative producer. He earned his BM in Vocal Performance from Northwestern University and his MFA (ABD) in Arts Leadership from Seattle University and is a proud member of Actors Equity Association.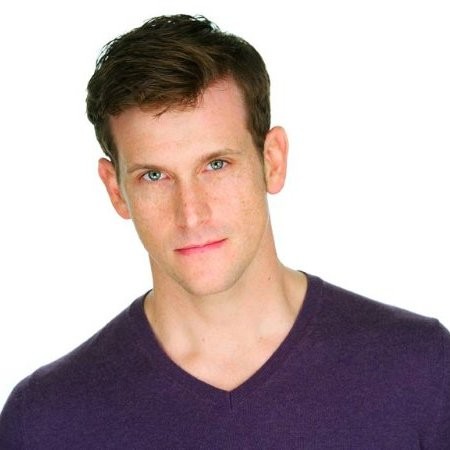 | | |
| --- | --- |
| | 866.202.0422 x728 |
What's one thing you wish the business world would borrow from the acting world?
The commitment to preparation. As performers, we know that it takes a tremendous amount of rehearsing to sculpt a product into something that is worth sharing with a broader audience. Too often I encounter clients who have convinced themselves that being able to "wing it" is one of their greatest assets as a presenter. In reality, that comfort with speaking extemporaneously is only considered a strength when married to an incredible amount of preparation!
What do you consider your greatest achievement?
Achieving balance between, not only my personal and professional lives, but also balance between my concurrent careers in communications consulting, performance and philanthropy.
Which words or phrases do you most overuse?
If you ask my kids, "Listen to your mother!" and "No!" If you ask my wife, coworkers, or cohort mates I am pretty sure they would say "I have a question" comes out of my mouthpretty often.