Megan Wells (she/her) | Training Consultant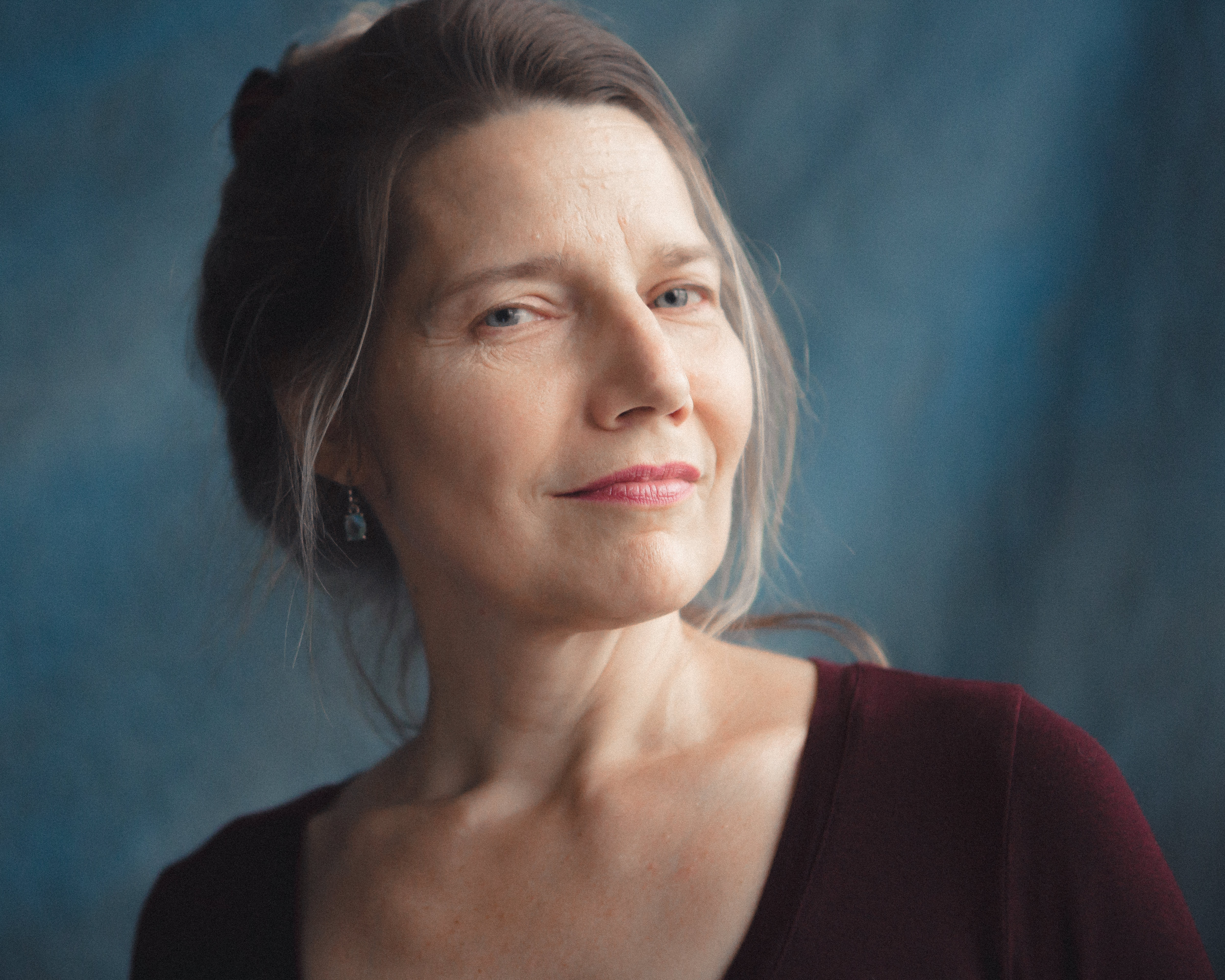 Megan is a sought after coach with thirty years experience lifting people into their super powers. She's passionate about emotional intelligence, mostly because she has been through tough life experiences that demanded she evolve to her highest potential. Megan facilitates from experience with a warm wisdom and spot-on insights. Based in Chicago, Megan's resume ranges from corporate communications training to change your life coaching. Clients such as Fujisawa, Kraft Foods, Ace Hardware, and Abbott Labs have all benefited from Megan's no-nonsense intensity and metaphor magic. Individual executives break through to their authentic selves - solving chronic sabotage and making dreams real.
Megan is an internationally touring master storyteller. In the tradition of the bards, Megan knows a massive repertoire of world stories; mythology, folklore, historical, and literary stories in the mesmerizing intimacy of true traditional storytelling. She holds four national awards, is a sought after regular at National Storytelling Festivals, and is an Oracle - inducted into America's Circle of Excellence for storytelling. As an MFA Director and actress Megan still performs theatrically - and was nominated in 2020 for a Chicago Jeff Award for Solo Performance. Combining the conversational intimacy of storytelling with the thrilling dynamics of theater is the passionate drive ever revving in Megan's art-making mind.
She is chest-busting proud of her two amazing daughters and would go to the ends of the world for her friends. For fun? Megan is in her bliss - so stories and coaching ARE her fun. AND reading. A book nerd for sure.
| | |
| --- | --- |
| | 866.202.0422 x 711 |
What is your favorite moment in the training room?
There is a moment when someone in the training room opens into trust. You can see and feel the shift in their face, body and voice. Once trust enters the training experience learning becomes a collaborative and exciting exchange.
What do you consider your personal trademark as a trainer?
I have a knack for deep listening. I'm able to hear more than words, face, body and vocal tone. I can aim answers, lessons, techniques and metaphors directly to the learner's safety zone.
Which role or performance of your own has meant the most to you as an actor?
Currently, I have been touring nationally as Florence Nightingale (well, now I'm on-line on Zoom!). I created this one-woman performance as an "Ask Florence" experience. Written from extensive research, I'm able to perform Florence as a living conversation. Very rewarding right now to serve our understanding of the mother of modern nursing.
What can't you start your day without?
I write every morning. One half hour of journaling sorts me out.
What is your personal motto?
Stories change US, then we give them away to change the WORLD.