Megan Wells | Training Consultant
Megan Wells is a story artist and a theater artist. She creates the warm intimacy of Storytelling, and more. Megan infuses characters with living souls and delivers the experience with delicious theatrical timing. Author and Professor Rives Collins says it best, "Megan Wells is both intimate and epic in equal measure." An award-winning storyteller, Megan performs in museums and symphonies, enhances education for thousands of children, entertains families in festivals and libraries, and helps executives, actors and storytellers craft powerful stories to effect change.
With over forty years of experience, Megan has a vast repertoire. She tells traditional tales, multi-cultural myths, historical events, as well as personal and true stories. Perhaps, her daughters say it best, "Mom's a storytelling jukebox. Put a quarter 'n pick your favorite!" Megan is also among the top literary storytellers in America. As the Artistic Director of the Ray Bradbury Storytelling Festival, Ray granted Megan permission to perform his works. She is equally comfortable in the jazzier domains of Chicago's current spoken word explosion.
Megan Wells began her career as an actress and director in Chicago. She also worked as a communication consultant to Fortune 500 companies. A lover of words, Megan helped executives craft presentations with great care for the structure, rhetoric and dynamic of words carried from mouth to ear.
"Storytelling is my joy - launching listeners into galaxies of Imagination. In the outer space of the inner mind, human beings become wise."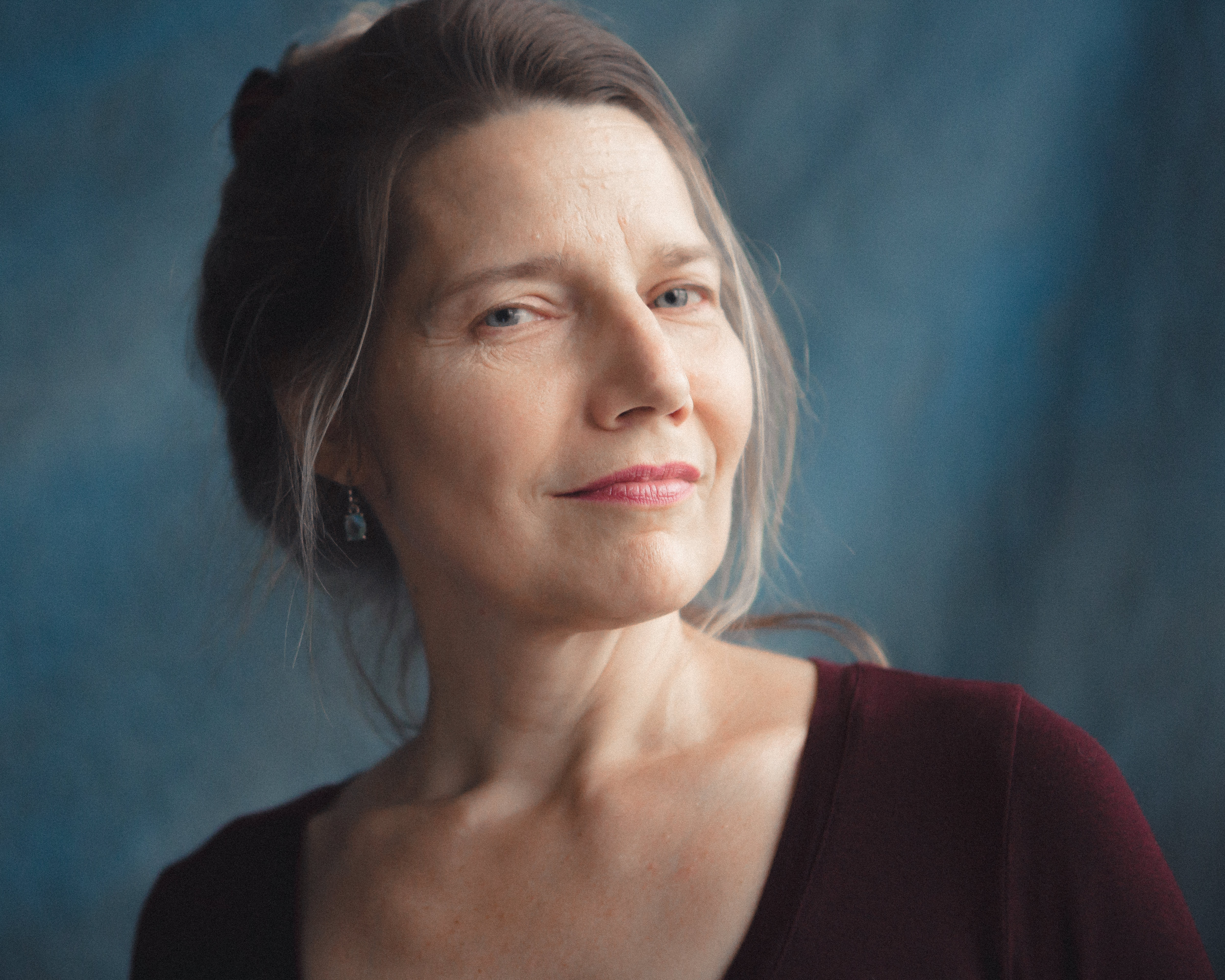 | | |
| --- | --- |
| | 866.202.0422 x 711 |
What is your favorite moment in the training room?
There is a moment when someone in the training room opens into trust. You can see and feel the shift in their face, body and voice. Once trust enters the training experience learning becomes a collaborative and exciting exchange.
What do you consider your personal trademark as a trainer?
I have a knack for deep listening. I'm able to hear more than words, face, body and vocal tone. I can aim answers, lessons, techniques and metaphors directly to the learner's safety zone.
Which role or performance of your own has meant the most to you as an actor?
Currently, I have been touring nationally as Florence Nightingale (well, now I'm on-line on Zoom!). I created this one-woman performance as an "Ask Florence" experience. Written from extensive research, I'm able to perform Florence as a living conversation. Very rewarding right now to serve our understanding of the mother of modern nursing.
What can't you start your day without?
I write every morning. One half hour of journaling sorts me out.
What is your personal motto?
Stories change US, then we give them away to change the WORLD.