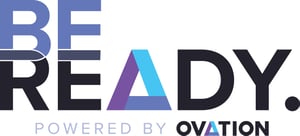 BE READY.

Professional Presence for the Black Youth of America
Be Ready. is currently awaiting IRS approval for its tax-exempt status. Per the IRS, Be Ready. can accept donations. When Be Ready. qualifies the donor will be notified and the contribution will be tax-deductible. Our tax ID is 86-3329363
Thank you so much for your support of Be Ready.!