Anne Allgood | Training Consultant
Anne Allgood started performing as a show-offy kid in church choirs and school plays, and by her teens was fronting a rock band and doing 5 shows a day at Six Flags St. Louis. She's appeared on Broadway, internationally, and in regional theatres across America, in roles ranging from Eva Peron to Julia Child to Marge Simpson to the singing teapot in Disney's BEAUTY AND THE BEAST.
In Seattle, she's appeared in starring roles at every major theatre in town, and is a member of ACT Theatre's CORE Company, effectively serving as an 'ambassador of goodwill' to audiences and to the Board of Trustees, as a member of ACT's Company Culture Committee, and as one of the public faces of the organization.
Anne is also one of the area's most sought-after vocal coaches. In addition to coaching kids and professional actors, singers, and speakers in her private studio, she has led numerous master classes and workshops for young performers as well as veteran theatre artists.
In the larger world, Anne has worked in market research, in real estate finance, in retail, and in many roles in the hospitality industry -- including "gelato maker." She's a huge foodie and crafter and loves to think outside the box -- whether improvising a recipe, or using imagery and imagination to help a student take a leap forward and learn to fly.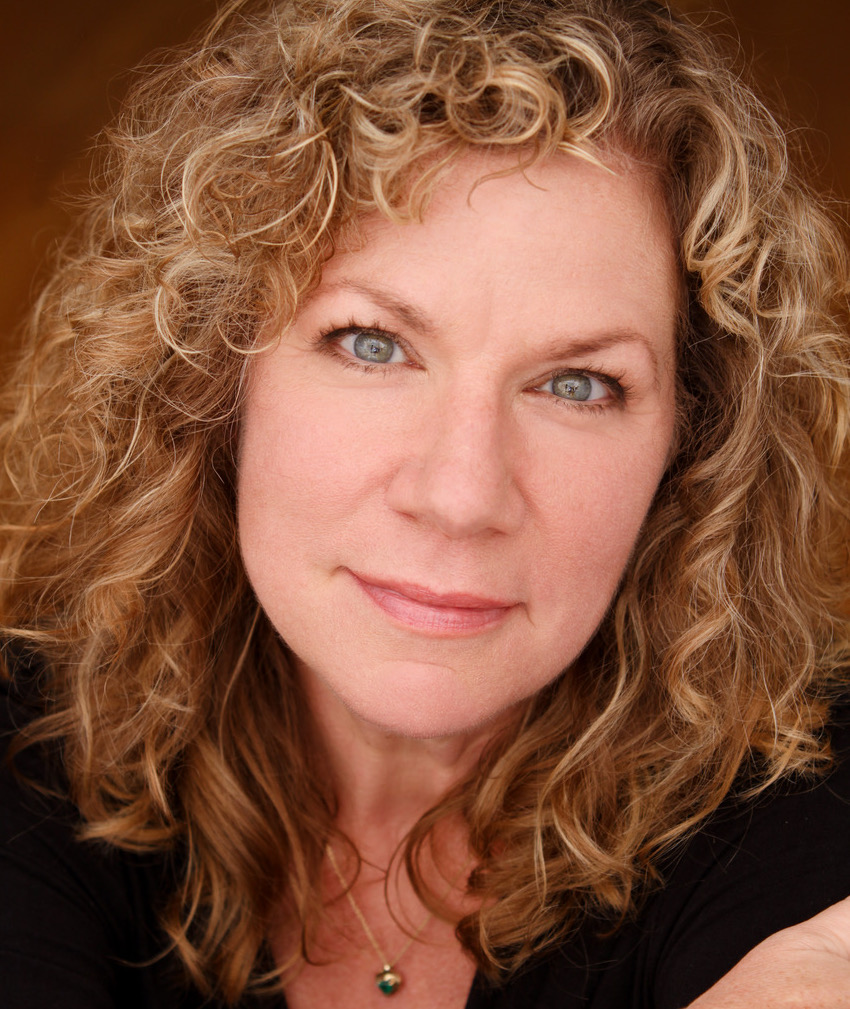 | | |
| --- | --- |
| | 866.202.0422 x726 |
What's your favorite moment in the training room?
The "AH-HA!" moment when a speaker's eyes and face light up with recognition, spontaneity, and the realization that this can be fun and they can be themselves.
What's one thing you wish the business world would borrow from the acting world?
JOY. And permisison to be silly.
Which talent would you most like to have?
The ability to teleport! (I know; it's more of a superpower – but I can dream, can't I?)
What can't you start your day without?
COFFEE. And silence. And then a little more coffee.
You've won a vacation of your choosing! Where are you going?
Around the world! To meet people, to try weird food, to see spectacular natural and human-made wonders….and then to a little island off South Carolina to stay on the beach there forever.