Beth Bryant
Instructional Designer
Beth has over 20 years as a high school science teacher and school administrator, teaching both students and adult learners. As an instructional design consultant she has designed training and development sessions for educators, corporate leaders, and authors—both face-to-face and elearning. Beth's focus is on providing interactive and collaborative sessions to engage the learner and provide immediate takeaways. She holds a Bachelor's Degree in Biology, Master's Degree in Educational Leadership and is a National Board Certified Teacher.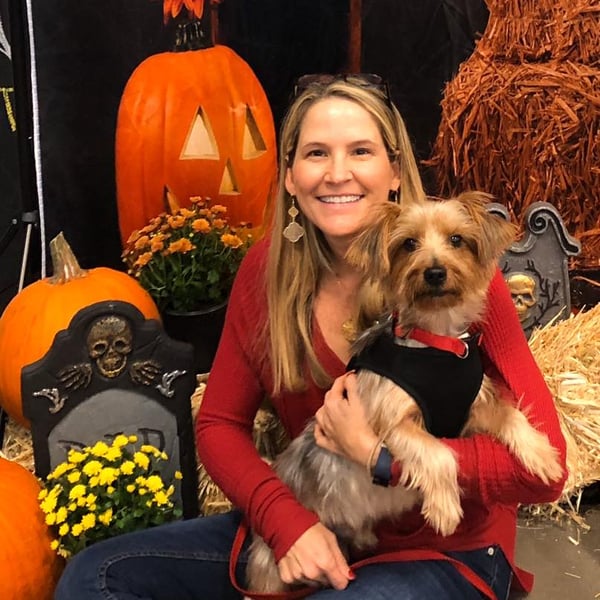 What is your favorite moment in the training room?
When participants let go of old habits and behaviors to embrace a new perspective or mindset.
What do you consider your greatest achievement?
Raising a child who is kind, independent, and hard-working.
Which talent would you most like to have?
Singing—I've always loved to sing, but as they say, "don't quit your day job!"
What can't you start your day without?
A cup of coffee!
You've won a vacation of your choosing! Where are you going?
Anywhere with a sunny beach and warm sand.