Billie Wildrick | Training Consultant
Billie enjoys a vibrant theatrical career as an actor, director, and voiceover artist on Broadway and beyond. She has received 4 nominations, a Gregory and three Footlight Awards, for her work onstage at the 5thAvenue Theatre, in such hits as Pajama Game (Babe), Carousel (Carrie), and Sunday in the Park... (Dot) among many others. She's also delighted in performing at the Twin Cities' Ordway, Shakespeare Theatre Company, and Asolo Repertory. She debuted on Broadway in SCANDLOUS. Billie's directing credits include work at Sidecountry Theatre, 5thAvenue Theatre, Mainstreet Festival of New Musicals (which she also produced!) and more.
As an educator and facilitator, Billie has been teaching the many facets of the musical/theatre arts to all ages around and about Seattle for the last 15+ years, and has enjoyed running master classes at schools and universities far and wide. As a Training Consultant at Ovation Communication, Billie brings her unique perspective and has helped members of major companies break down communication barriers, large and small. Billie takes life lessons where ever she can get them with an emphasis on the wisdom of Maya Angelou and Leonard Cohen.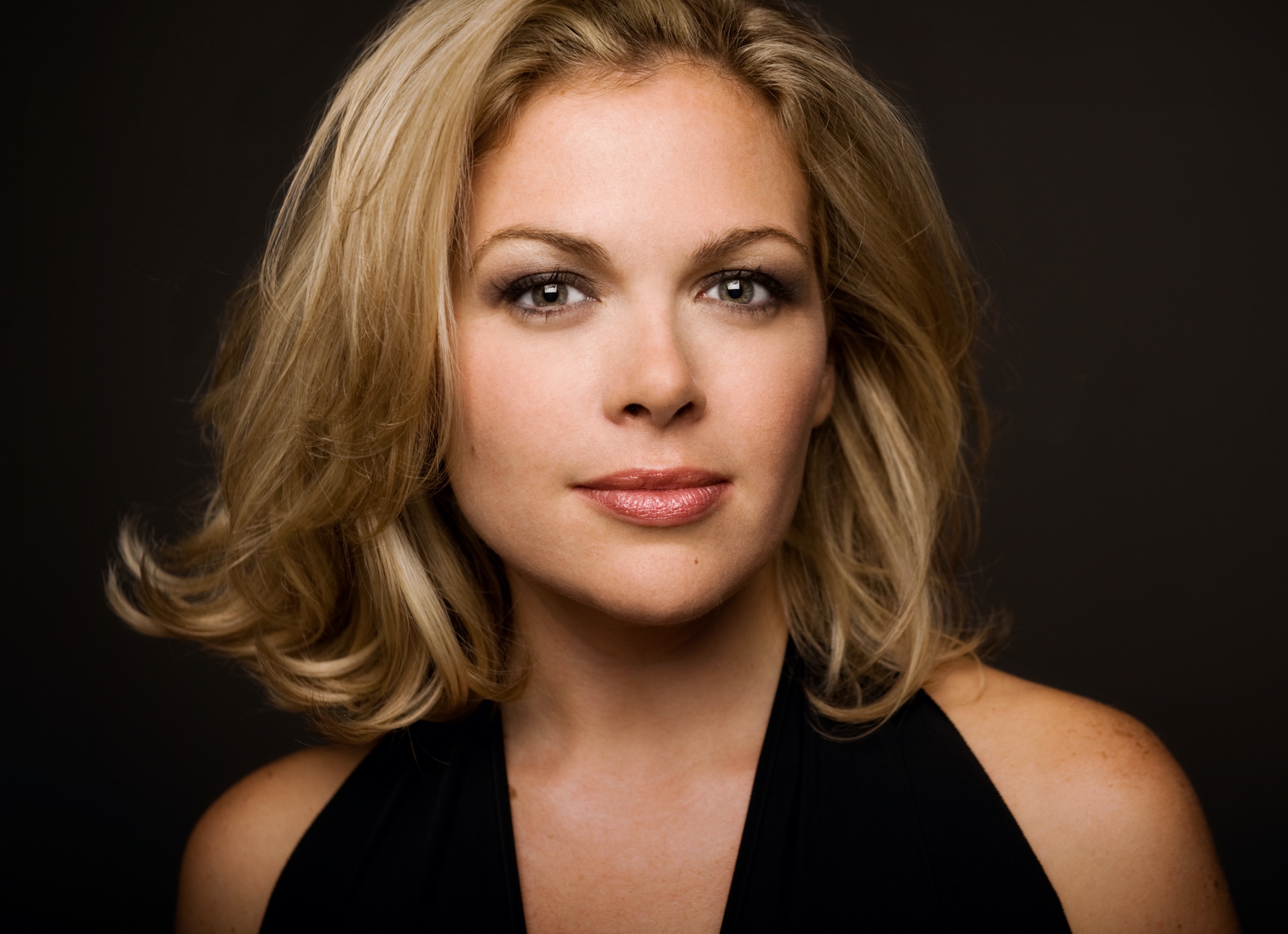 | | |
| --- | --- |
| | 866.202.0422 x721 |
What's one thing you wish the business world would borrow from the acting world?
True collaboration and the spirit of yes. Theatre - particularly musical theatre – is the most collaborative art form there is. Unlike, say, sculpting - where the clay doesn't argue with the sculptor – the amount of people who have a personal, creative stake in a piece of theatre make it a miracle that a play ever hits the stage. But the true beauty of theatre, and why we can do such beautiful things is when writers, actors, designers, directors, composers, choreographers, builders et. al. find ways to say yes to each other, we make something truly more than any of us could have done on our own.
What do you consider your personal trademark as a trainer?
Shameless use of crazy extended metaphors, irrepressible passion for storytelling and collaboration and instant investment in the beautiful universe of particulars that make a human exactly themselves.
Which words or phrases do you most overuse?
Adjectives. My sentences run on like they're being chased by a bear.
What is your personal motto?
"Love liberates."
What is your most treasured possession?
A massive – 50' x 15'- deeply pleated, real red velvet curtain that my mom made for me.