James Potter - Director of Corporate Partnerships
Originally from England, James moved to North America 15 years ago and has worked in several industries helping companies large and small achieve their corporate goals. As one of a few Ovation team members with no acting experience (unless you count being in a school play at 11), he is the corporate arm of the business.
Since joining Ovation, he is responsible for day to day running of our B2B division.
Before joining Ovation, he was Director of Business Development at a boutique conference provider and created over 60 events for FORTUNE 1000 organizations. Primarily building programs for a C-Suite audience, he has a unique insight into these companies' challenges today.
Having worked with start-ups to FORTUNE 500 companies, he is uniquely positioned to understand your companies culture and build out customized learning programs that will engage your workforce.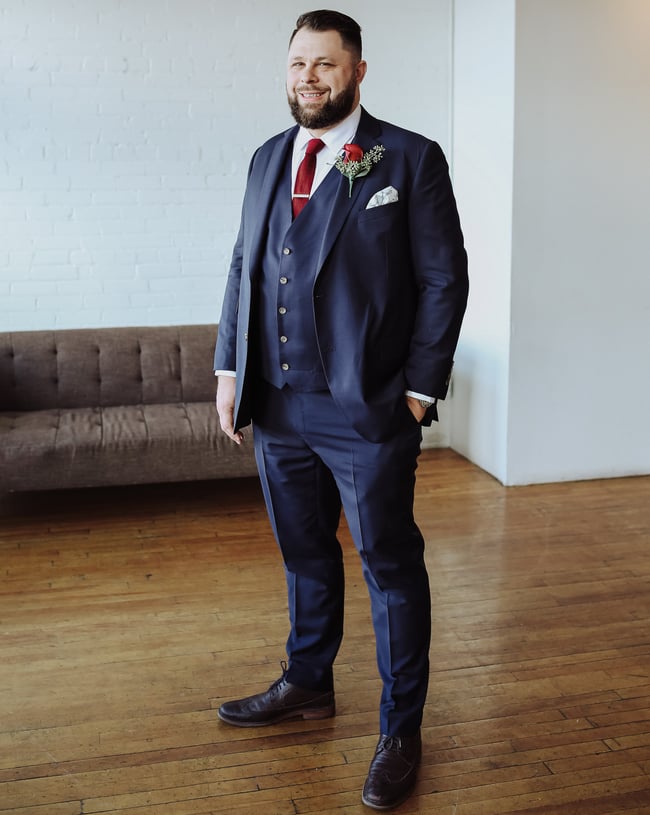 | | |
| --- | --- |
| | 866.202.0422 x704 |
What's the sports team you give your all for?
I am a die hard Tottenham fan. COYS!
What's your personal motto?
Audere est Facere
You've won a vacation of your choosing! Where are you going?
I'm heading to my favourite city in the world Barcelona. It has it all some of the best food, culture and nightlife in the world.
What can't you start your day without?
I know most people say coffee but Im English so 9 times out of 10 I don't function till I have had my first cup of tea.