Lyndy Burnham
Director of Business Operations
Lyndy Burnham came to Ovation after 25 years in the ground transportation industry. First working for a high-end executive transportation provider in New Hampshire, he then made the move to the technical side of the industry and worked 15 years for a firm that delivered web and premise-based technology solutions for the management of a transportation business.

A presenter, writer, and trainer, Lyndy also provided executive level support for his previous employer, served as a systems engineer, created sales & marketing collateral, managed and responded to RFP's, managed a company network, phone system, and email. Lyndy selected Ovation following the company's acquisition by a foreign investor. Lyndy has degrees from the American University in Paris (France) and Rider University. He enjoys SCUBA diving, Amateur Radio, hiking, sailing, adventure travel, and is a Black Belt in Tae Kwon Do. Lyndy lives in New Hampshire with his wife Deb.
A few times per year, Lyndy also works as an Expedition Leader for Blue Green Expeditions. In this role he guides people to remote destinations around the world on SCUBA oriented travel. These have included Greece, Africa, Croatia, Iceland, St. Lucia, Cuba, Socorro Island, Sea of Cortez, Antarctica and many other remote and off the beaten path locales.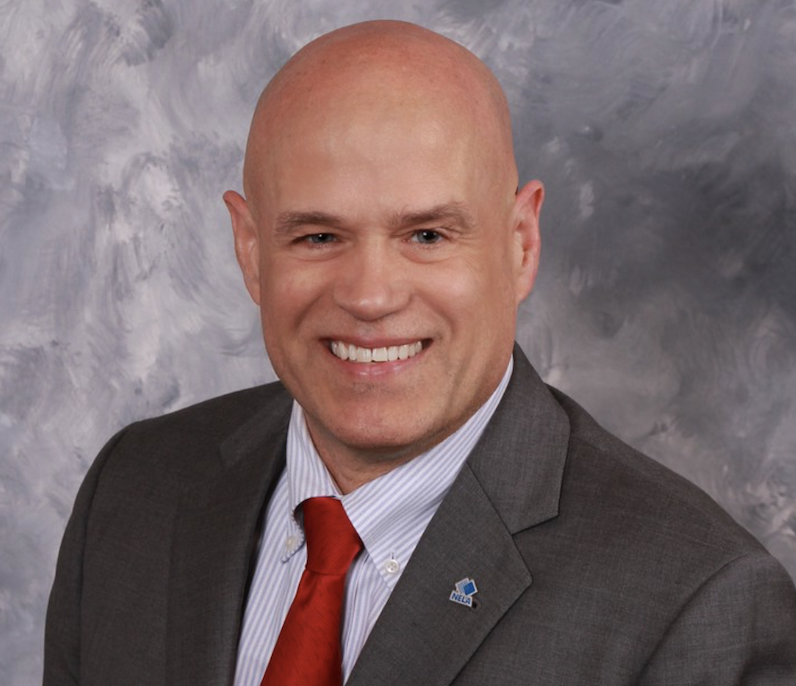 | | |
| --- | --- |
| | 866.202.0422 x725 |
What is your favorite moment in the training room?
A former SCUBA instructor, my favorite and most rewarding moments were when, after assisting new students to overcome their fear, they would emerge from the ocean on their first open water experience amazed, thrilled, and excited to have seen a small fish, lobster, crab, or other marine critter. Breathing underwater is exhilarating in itself, but seeing the other half of the planet that exists beneath the waves is a special place that few ever have the chance to explore.
What do you consider your greatest achievement?
OK—I of course have to mention my 35 year marriage to my wife, Deb, and the two adult children we have raised; these are a given. Following this, it would have to be summiting Mt. Kilimanjaro, reaching Mt. Everest Base Camp, and simultaneously touching the North American and European continental plates while SCUBA diving in 32 degree water in Iceland.
Which role or performance of your own has meant the most to you as an actor?
Contrary to our training staff, I am not a professional actor. I did act in several high-school productions including Arsenic and Old Lace. As the eccentric Teddy Brewster, I loved running up the stairs pretending to be Teddy Roosevelt running up San Juan Hill and yelling "CHARGE!" at the top of my voice.
You've won a vacation of your choosing! Where are you going?
I'm going to outer space! If I could get to the moon to hike and bounce around for a few days that would be awesome too! Mars? That is a bit farther than I think I want to go.
What can't you start your day without?
Coffee! …and a kiss from my bride, but not necessarily in that order.