Nikki Coble (she/her)
Training Consultant
Nikki is an award-winning actor, writer, and producer, celebrating her fourth year as an Ovation trainer and coach. Specializing in small group engagements, Nikki has led courses on Executive Presence, Presentation Skills, Emotional Intelligence, and more for an array of high-level professionals at Slack, Raymond James, Lockheed Martin, Boar's Head, and Cambridge Savings Bank, among others. With her background as an improviser, audition coach, and teaching artist of Shakespearean text, she has always had a passion for individuality and discovering one's authentic voice. She believes that all aspects of storytelling and communication are rooted in our innate desire for human connection, understanding, and belonging... that at our core, what we seek is to have our humanity reflected back to us. To that end, Nikki is committed to providing a safe space in which her clients can learn, laugh, question, grow, and build community through a shared experience.
In collaborating with Nikki, you'll get to know her strengths—her candor, sensitivity, spontaneity, and sense of humor, which have created an eclectic artistic resume. From writing, producing, and appearing in the internationally recognized original series, Awkwardly, to her standup comedy sets at clubs like Caroline's... and playing "Ophelia" in Hamlet at The Royal Academy of Dramatic Art, she enjoys exploring the gamut of the human condition. She originated the role of "Hannah" in the dark comedy Windfall, directed by Jason Alexander, and has portrayed a number of Shakespeare's leading ladies and a bevy of British twits at theaters all over the country. You may have seen her as the SingleCare "News Anchor" in their national commercial, directed by Charlie Sheen. Most recently, she was the Story AP on Netflix's Geeked Week Unlocked: The Sandman.
Nikki welcomes the opportunity to activate her skills as a trainer, entertainer, and wordsmith in the service and support of your team.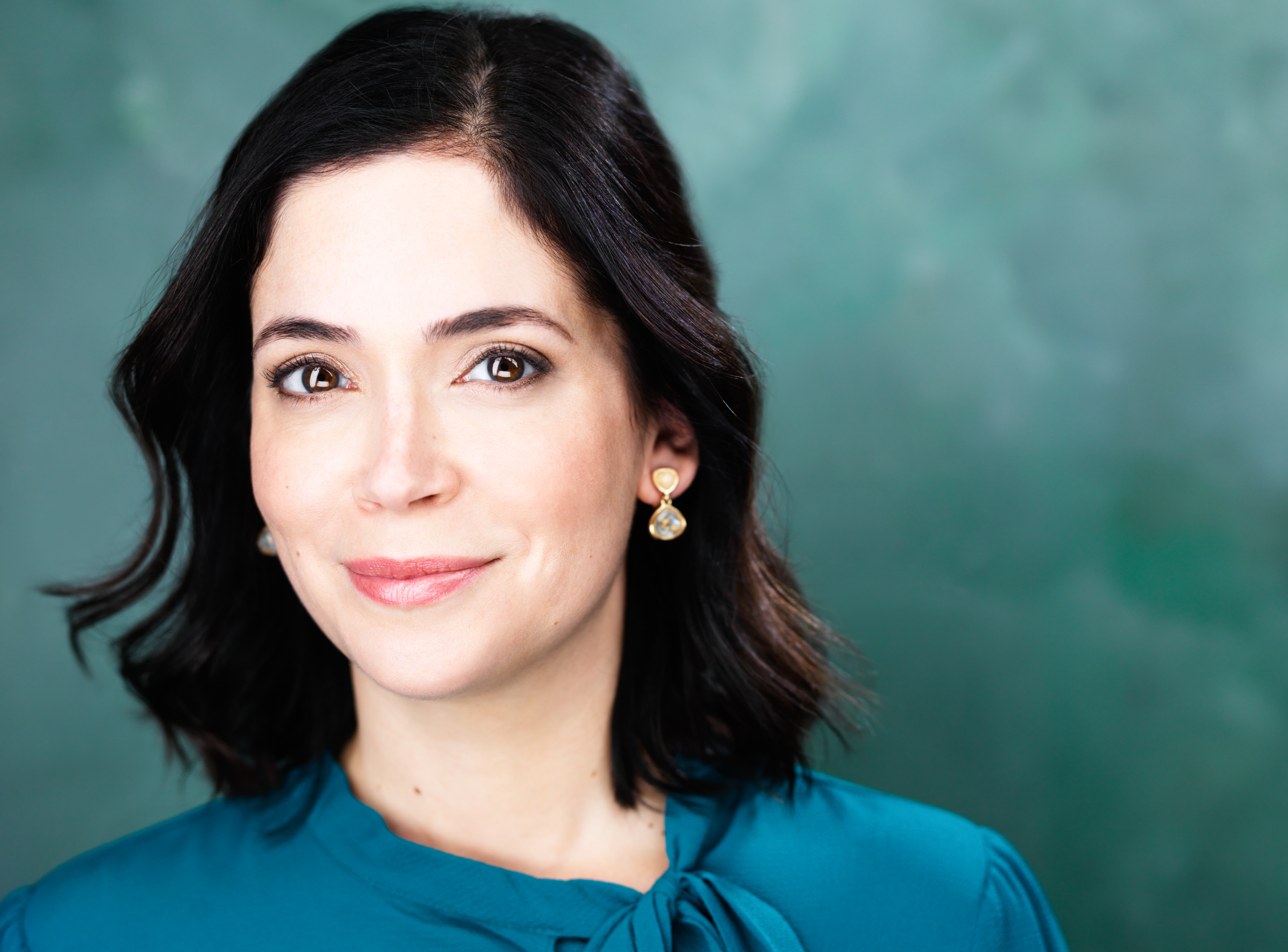 | | |
| --- | --- |
| | 866.202.0422 x730 |
What's your favorite moment in the training room?
When we laugh as a group. It's the quickest way to know we're all on the same page.
What do you consider your greatest achievement?
It would likely be turning a desire to collaborate into Awkwardly, an award-winning, 20-episode, crowdfunded original series featuring 30 actors, 9 female directors and an Emmy-nominated composer.
Which talent would you most like to have?
I'd love to be a cellist. So much soul flows through that instrument!
What is your personal motto?
Recently, it's been "Align with the gift". It's a great reminder to recalibrate my responses to where the potential opportunity might be in the situation, rather than the loss. What has this unexpected happening taught me? Has it made space for something else that might be even more beneficial?
You've won a vacation of your choosing! Where are you going?
Ya sou, Greece!