Nikki Coble | Training Consultant
Nikki Coble is a proud member of the Screen Actors Guild, Actor's Equity Association and the Ovation Team. As a Boston area native, she can guarantee that no one ever "pahks the cah in Hahvid yahd." (Well, they do, but they don't say it.)
Her dedicated research on accurate adoption research led her to Syracuse University, London's Royal Academy of Dramatic Art, the global interwebs and regional theaters near you. (Highlights include: Portland Center Stage, Seattle Rep, Syracuse Stage & Arkansas Rep, where she originated the role of "Hannah" in the World Premiere dark comedy Windfall, directed by Jason Alexander.) Along the way, Nikki has played Shakespeare's leading ladies, a faux-toxed Kardashian, a timid Minnesotan and a host of European damsels and British twits.

She has also dabbled in standup comedy, opening for Dane Cook, Andy Dick and Mark Curry. In addition she has performed improv and sketch comedy at The People's Improv Theater in NYC, before finding her niche as an original series show runner.
Awkwardly, her award-winning, chain-of-connection series made the "US Top Ten" in the Web Series World Cup, and earned her "Best Creator in a Comedy" from the Asia Web Awards, as well as international recognition for writing, producing, and playing "Kali".
Thankfully she's still... wicked grounded.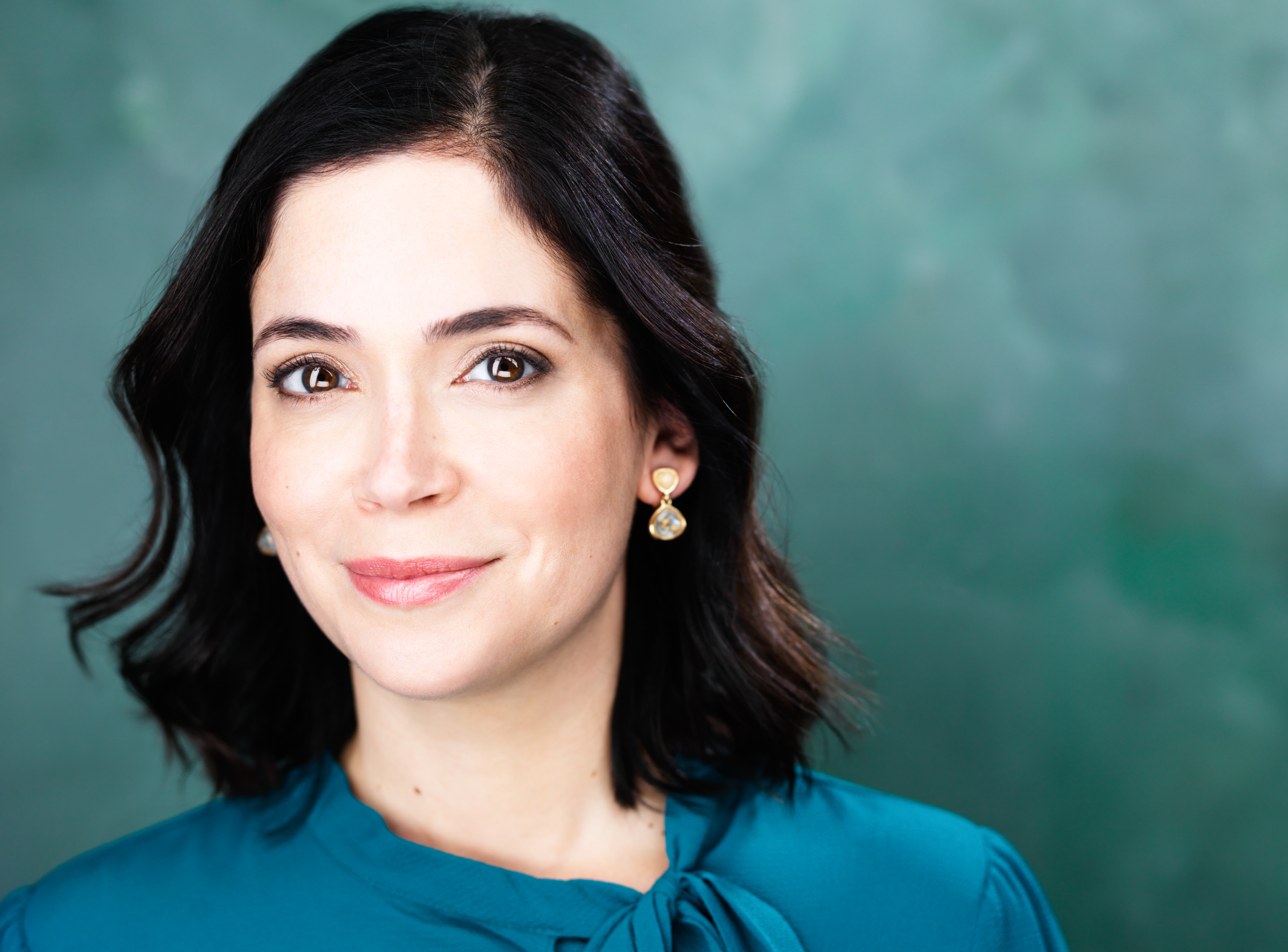 | | |
| --- | --- |
| | 866.202.0422 x730 |
What's your favorite moment in the training room?
When we laugh as a group. It's the quickest way to know we're all on the same page.
What do you consider your greatest achievement?
It would likely be turning a desire to collaborate into Awkwardly, an award-winning, 20-episode, crowdfunded original series featuring 30 actors, 9 female directors and an Emmy-nominated composer. .
Which talent would you most like to have?
I'd love to be a cellist. So much soul flows through that instrument!
What is your personal motto?
Recently, it's been "Align with the gift". It's a great reminder to recalibrate my responses to where the potential opportunity might be in the situation, rather than the loss. What has this unexpected happening taught me? Has it made space for something else that might be even more beneficial?
You've won a vacation of your choosing! Where are you going?
Ya sou, Greece!